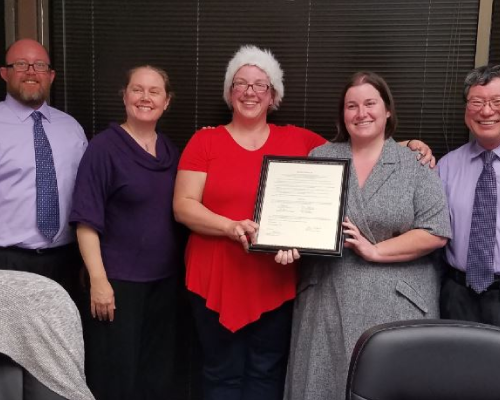 December 12, 2017: Board of Directors presented commendation to Director Keri Russo for her seven years and eights months of distinguished service as a member of the Sanitary Board of Burbank Sanitary District.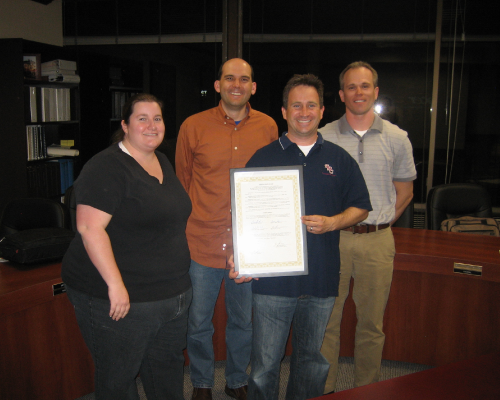 April 17, 2012: The Board members said goodbye to Director John Marke who was in the process of moving out of the district.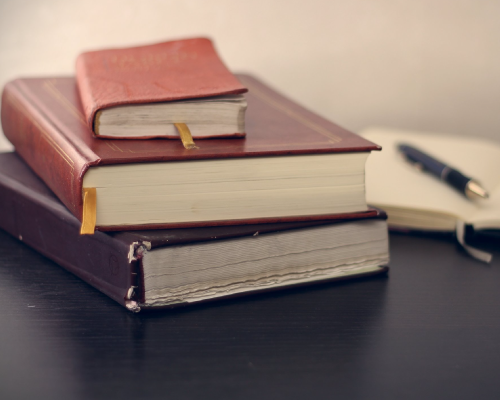 May 1, 2012: The District posted notice of the resulting vacancy, and intend to appoint a new director.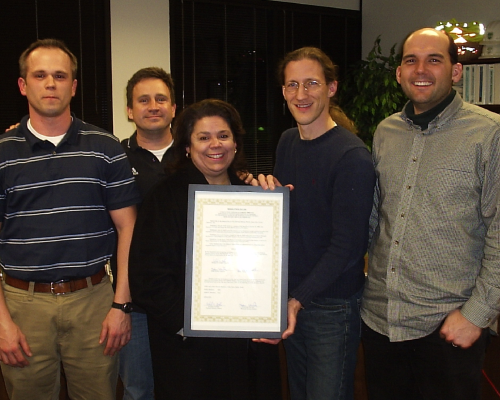 January 20, 2009: The Board congratulated outgoing Director Lisa Post for her many years of service. She served as president and helped transition the District to more professional management.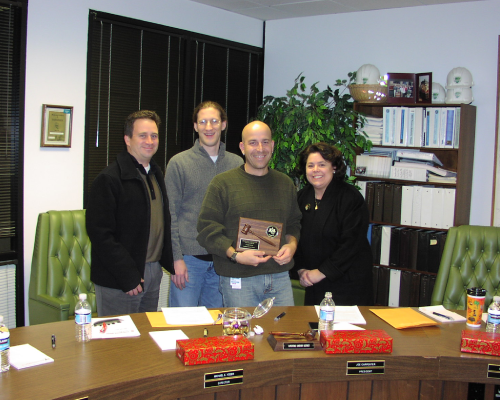 December 6, 2007: Then-president Joe Carpenter retired from the Board.